Professional Web Design & Development Agency Based In Cornwall, UK.
Some Of Our Most Popular Designs
Our Websites Work Flawlessly On Any Device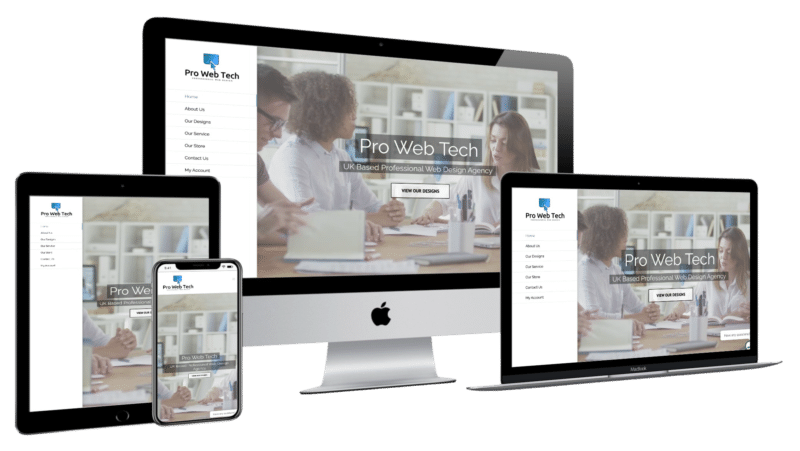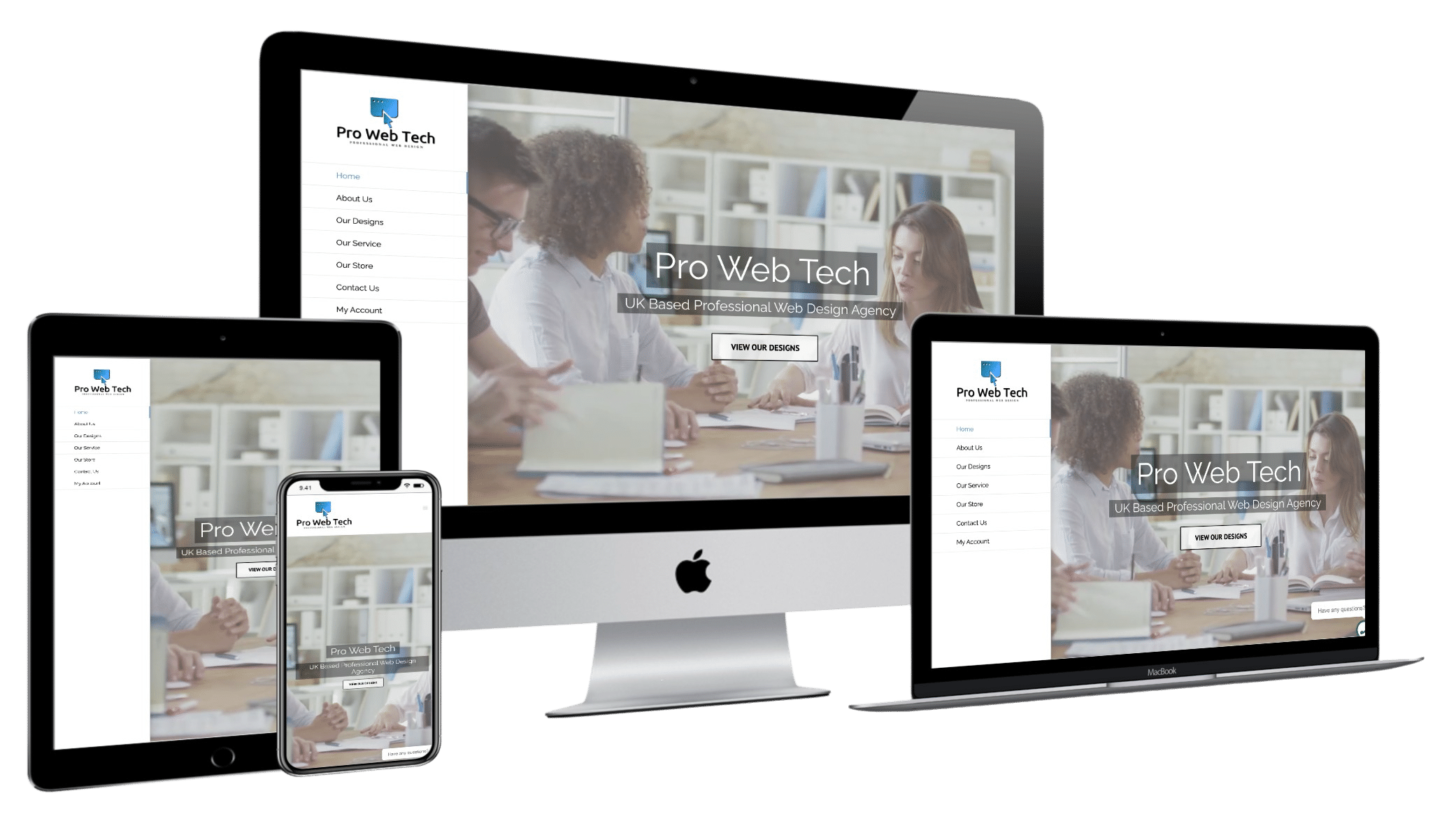 Some Words From Our Clients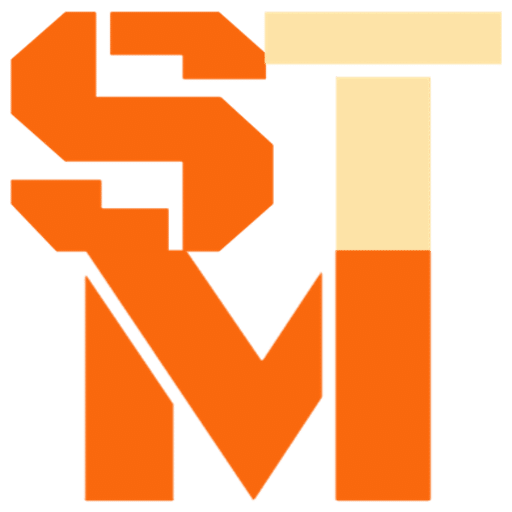 My website has literally been a life saver since the closure of my shop due to the pandemic. Pro Web Tech have been nothing but amazing, getting me online and selling once again within 72 hours of closing my shop! My customers are able to purchase stock online without a problem. I will be making some decisions in the near future on whether to bother opening my shop again. When everything looked doom and gloom, Pro Web Tech have not only saved my business but probably cut the costs of renting a shop!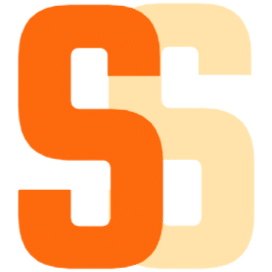 I wasn't too serious about my business until it started to grow. I built my own website but I'm not a web designer and it didn't really do my business justice. I needed an invoicing system and automatic digital downloads after customer payments. Pro Web Tech delivered a website that was far beyond my expectations! My business is now growing at a speed I could never imagine and the website looks fantastic.
Our Proven Process Produces Results
1. TEMPLATE
First choose a template that you think is suitable for your business. You can choose as many as you like, we will help you narrow it down to the perfect theme for your business.
2. CONTENT
You will provide us with as much content as possible. We will need to know what your business is about and the type of products or service and pricing structure you offer.
3. EXECUTE
When we have the information required about your business we start work immediately on your website. During this time we will provide you with previews and updates of the work underway.
4. TESTING
When you are 100% happy with your website design we start the testing period which can last up to 24 hours. We will run sandbox orders, speed tests and various other tests thoroughly.
5. DELIVERY
When we have finished testing, we will deliver your website and mark it as complete in our system. We provide you with all logins and show you exactly how to run the admin panel.