WE GIVE YOU AN ALL-IN-ONE WEB DEVELOPMENT SERVICE AS STANDARD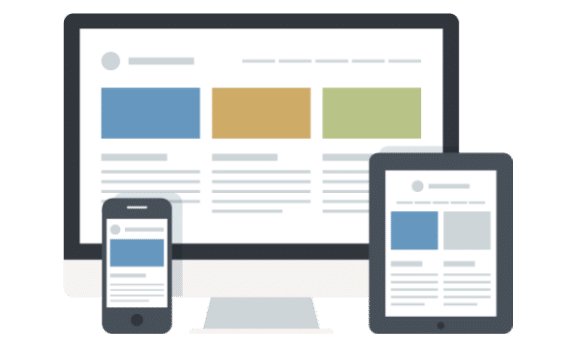 We understand how important your business is and we take great pride in providing a service that is second to none. We want you to succeed with your business because if you succeed, we succeed, there is nothing like good feedback to drive more sales and build up a solid business foundation.
Our website development not only includes your website but also search engine optimisation, security, speed optimisation and we host your website free for one year on fast dedicated servers.
When you choose Pro Web Tech to build your website, we will go out of our way to create the very best online presence for your business and deliver an end product that your consumers will love.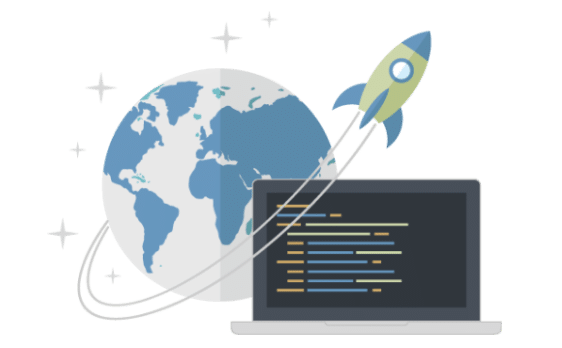 SEO (Search Engine Optimisation) is an extremely important part of any online business. It is great having the best looking website in the world but if it isn't indexed in Google, Bing and other major search engines, nobody will find you. When we finish building your website we use our proven SEO techniques to get it indexed in all major search engines.
We provide an SEO service as standard with every website we build. When you are happy with your website, we will run an SEO campaign that will get you listed and ranked in all major search engines. This will give your business a further reach and bring in more customers that you could never target before.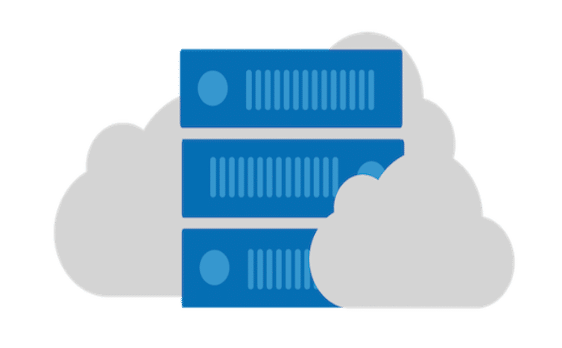 A good web host is very important. It is no good having a great website but customers are not able to load your website because the host is down or the connection is too slow. Many web hosts will throttle your connection or overload servers with many websites, potentially blocking out visitors because of too much demand. We use dedicated servers with 1Gbps unmetered ports, Intel CPUs, DDR4 RAM and 20Gbps DDoS protection. We spread our websites across many servers to cope with demand with plenty of leeway for growth.
We provide 1 years free hosting with every website we build. If you wish to continue after the first year with our hosting, we charge a small fee. If you wish to move hosts we can help you migrate your website for free within the first year of hosting with us.
What Is The Average Time Frame From Start To Finish?
We try to design, publish and get your website in all major search engines within 14 days. The time taken will depend on the amount of web pages and products you wish to sell and the complexity of the website functions. 14 days is around the average timeframe.
Do I Have Access To An Admin Panel For My Website?
Yes. We provide you with access to the backend of your website where you can run everything including invoicing, adding products and making any changes. We also provide you with help and support so you understand exactly how to run your website.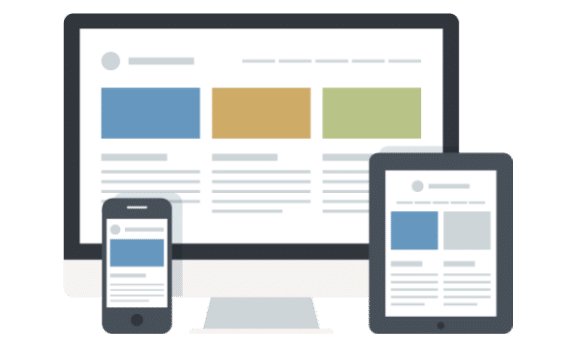 You will get the highest standard professional website designed and built to make your business succeed online. We don't mark your website as a finished project until you are 100% happy. Our team has years of experience in the web industry and we understand fully what it takes for a website to work, from design to going online, we cover everything.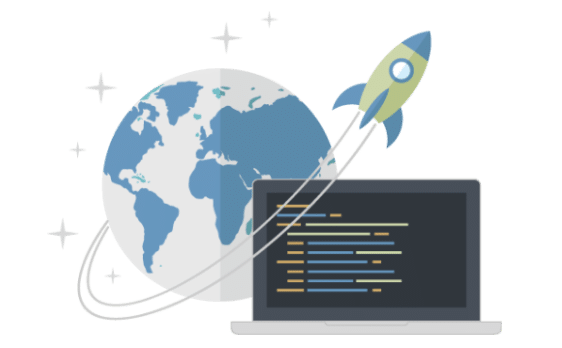 Our team of SEO experts will put your business onto the online map. You will gain customers looking for what you have to offer from organic search engine queries. You will potentially increase your customer base and generate more sales. A full SEO plan is included with every website we build to help place your business in front of new customers.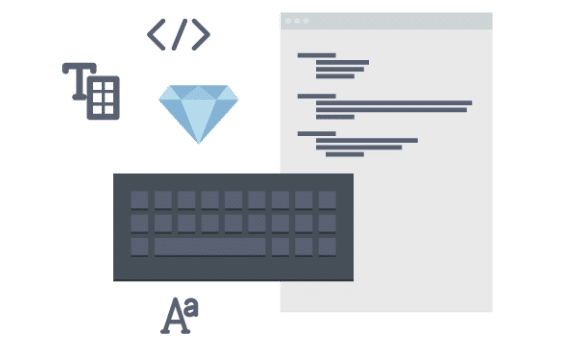 Don't lose potential customers from badly coded websites, our themes are 100% glitch free. We build and test every web page on desktop, mobile and tablet devices to make sure your website is available to everyone online. If a potential customer has an internet connection, they will be able to view your website and every function will work.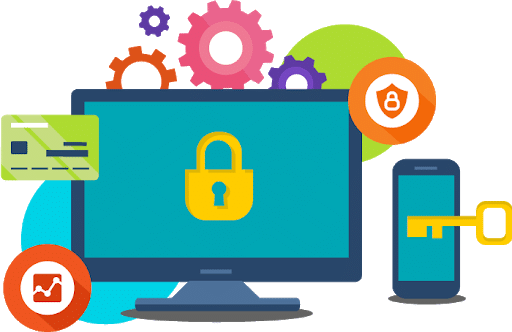 We provide the highest security levels against malware, viruses and DDoS attacks. Using plugins, anti DDoS hosted shield, SSL and Cloudflare you can rest assured that your customers are safe and secure making purchases on your website. We also provide twice daily backups of your website to a remote server that you can restore at the press of a button.